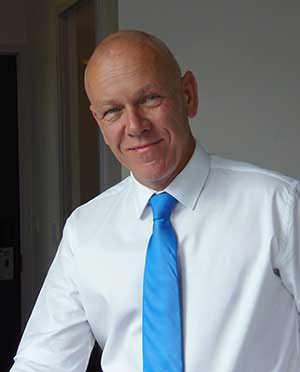 Hi
I am Phil Evans the Managing Director at Salon Guru and I will respond to you personally.
Thanks for taking the time to contact us, I will be in touch very soon.
In the meantime you can get started (and more help) by liking our facebook page and read some of the amazing feedback from our Salon owners below.
I look forward to talking soon.
Phil Evans